NEUTRALIZING TANNIN
WCT RZH 中和单宁
发布时间:2019-04-15 14:39 浏览次数:184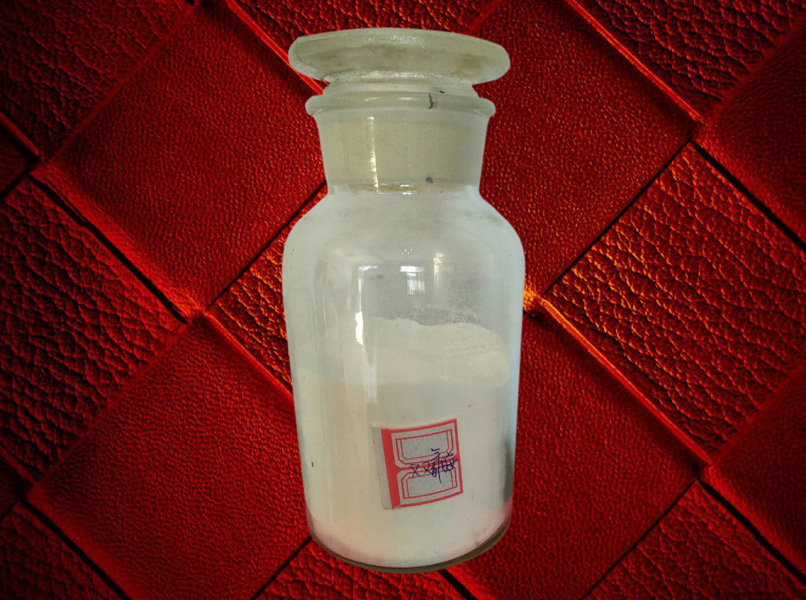 NEUTRALIZING TAINNIN
Type: a mixture of condensed polymers of naphthalene sulfonates and organic acids
Appearance: dark brown liquid (or light yellow powder)
PH value (10%) : 7± 1
Water soluble: completely soluble in water
Charge: anion
Performance characteristics:
Can be used as a mask of chromium salt, help chromium salt depletion and play a filling role, in the neutralization process, it can gradually, uniform increase the PH value.It can reduce the rapid combination of chrome collagen complex to anionic dye, vegetable tannin and synthetic retanning agent.
Can make leather has firm, meticulous grain face.Increase the binding force to dye, dye more uniform.
WCT RZH S can also be used in the fatliquoring process. The addition of WCT RZH S in the later stage of fatliquoring helps to drain the solution, thus making the skin feel dry and comfortable.
Can also be used for neutralization, can also be used with sodium formate, baking soda and other chrome leather for neutralization.
Range of application
Can be widely used in various types of light leather.
Application reference
Recommended dosage: upper leather, furniture leather: 2-3%;Garment leather: 3-4%.
Packaging storage and transportation
Packed in 125K plastic drum (water) or 20Kg kraft paper bag (powder), this product is non-dangerous: it can be shipped as general cargo.
The period of validity
Store in a cool, dry place for one year.